Useful Links
Parent Information
Parents and carers can find useful information at the Parent Info website. There are articles, tips, expert advice and resources designed to help parents keep up with what their children are doing on-line.
South Avenue Day Nursery

South Avenue Day Nursery offering childcare before and after school. For further information go to their web site www.busybeeschildcare.co.uk/nursery/sittingbourne
Star Dance Club

GKR Karate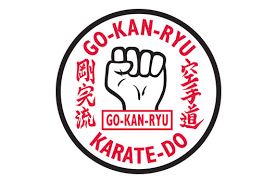 SENSEI LEWIN TUCKWELL
GKR Karate Regional Manager - Kent, UK
Lewin is the Senior Instructor and Regional Manager of Kent, Region 35. Lewin overseas the training and administration of over 45 classes, 40 branch instructors and literally hundreds of students who train each and every week. Lewin has been the Regional Instructor of this area since October 2012.
If you have any questions about training in Lewin's region, please feel free to contact Lewin by mobile phone 07812 089 304 or via email on [email protected]
GKR Qualifications:
IGKF Member
IGKF Certified Regional Manager
Accredited First Aid Trainer
Accredited Trainer of IGKF Instructors
Level 4 Accredited IGKF Tournament Judge and Referee
Slimming World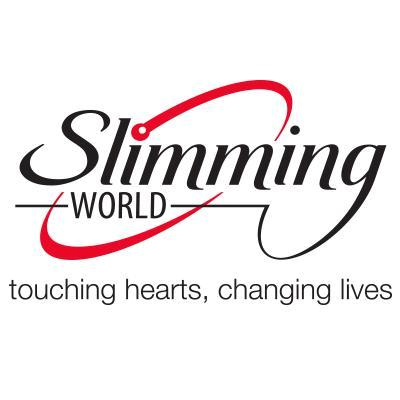 Tuesdays 5.30 pm and 7.30 pm
Consultant's name is Bonnie
Telephone: 01795 429718