Our School
At South Avenue Primary School we believe that every child regardless of their background; has the right to be given the opportunity to be the best that they can be, this is at the heart of everything we do.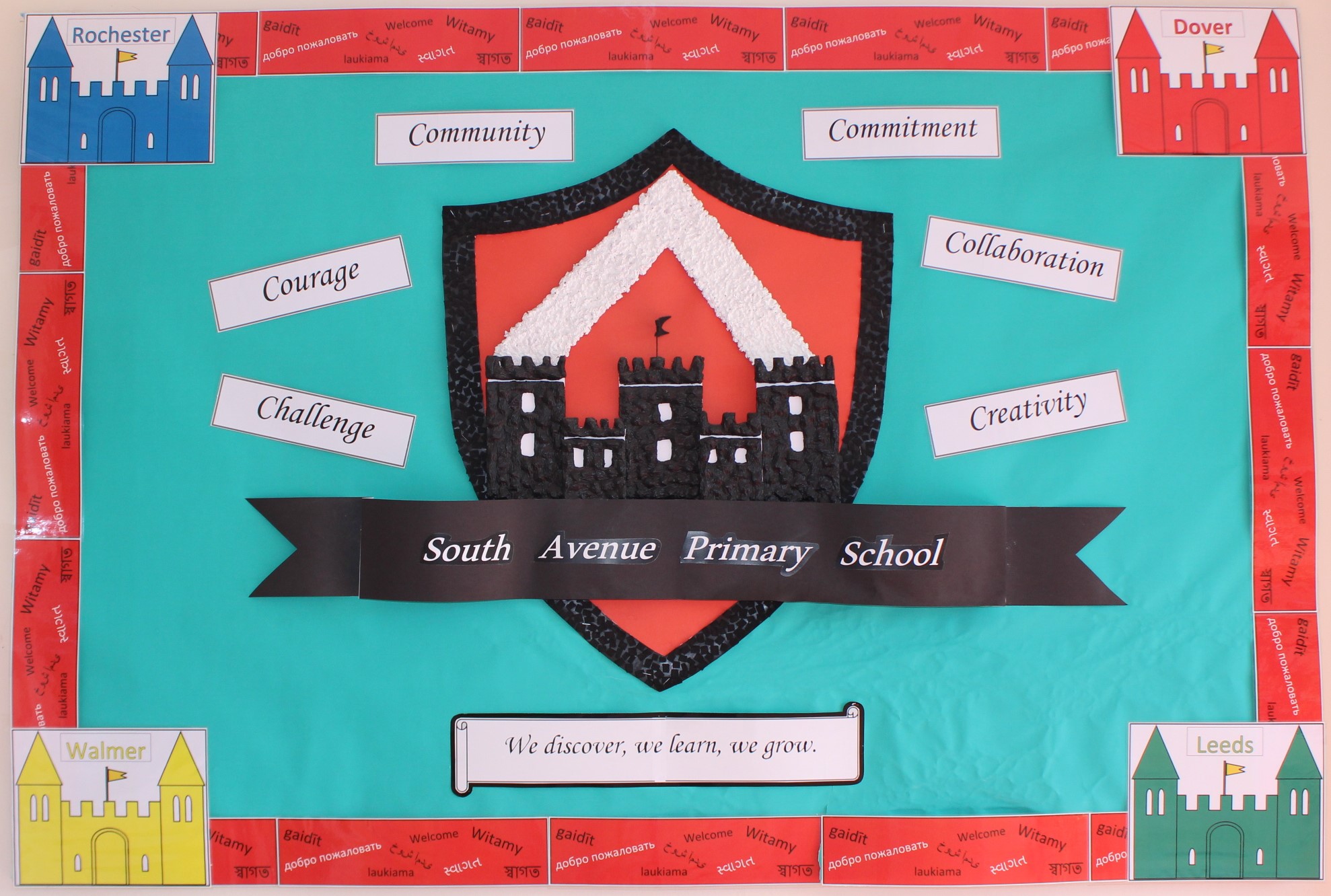 We aim to ensure that every child will be happy, inspired, and eager to learn during their time spent with us. Our vision "We Discover, We Learn, We Grow" aims to make your child ready for a lifetime of learning.
We offer a broad, balanced curriculum which takes account of each individual child's needs and interests. We try to create a happy, caring community, which welcomes newcomers, and where each member whether child or adult, is respected and where consideration of others is of prime importance. We feel that learning can only begin when your child feels secure and happy.