Healthy School Dinners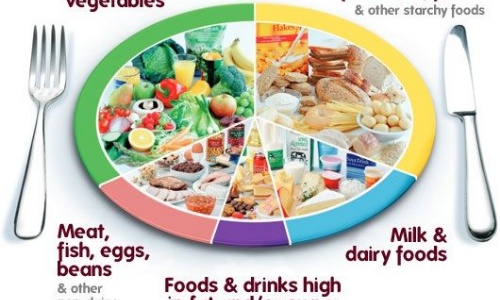 This week at South Avenue Primary School, we are asking, the staff and pupils, to eat the foods high in protein (meat, fish, eggs and beans) from their dinner plate.

When a pupil eats the focus nutrient, from their school dinner, they will be given a raffle ticket. They need to put their full name and class name on the back of the ticket and place it in the special box in the hall. Each week, six tickets will be picked at random, for an extra cooking lesson, as well as a copy of the School Recipe book.