Luna-Belle's Blog
I'm Luna-Belle and I'm South Avenue's school dog. Since starting work in April 2021, I have been busy getting to know the school and training how to be a good listener and friend to all the children and adults who come here.
I can't wait to see you around school!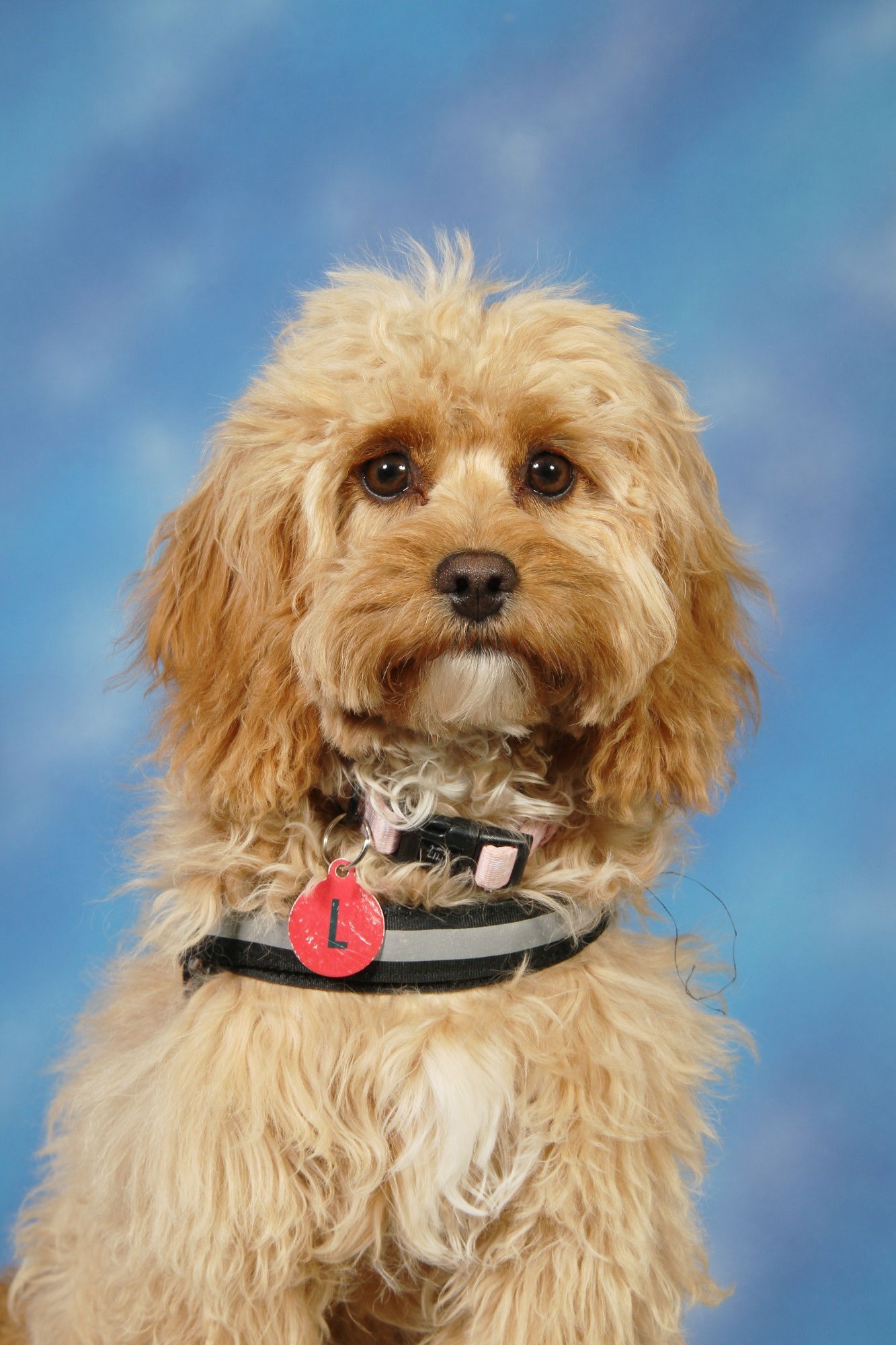 Keep checking my page to see updates on what I have been up to.
Before the Easter holidays, I helped the Easter Bunny deliver lots of treats to all of the children!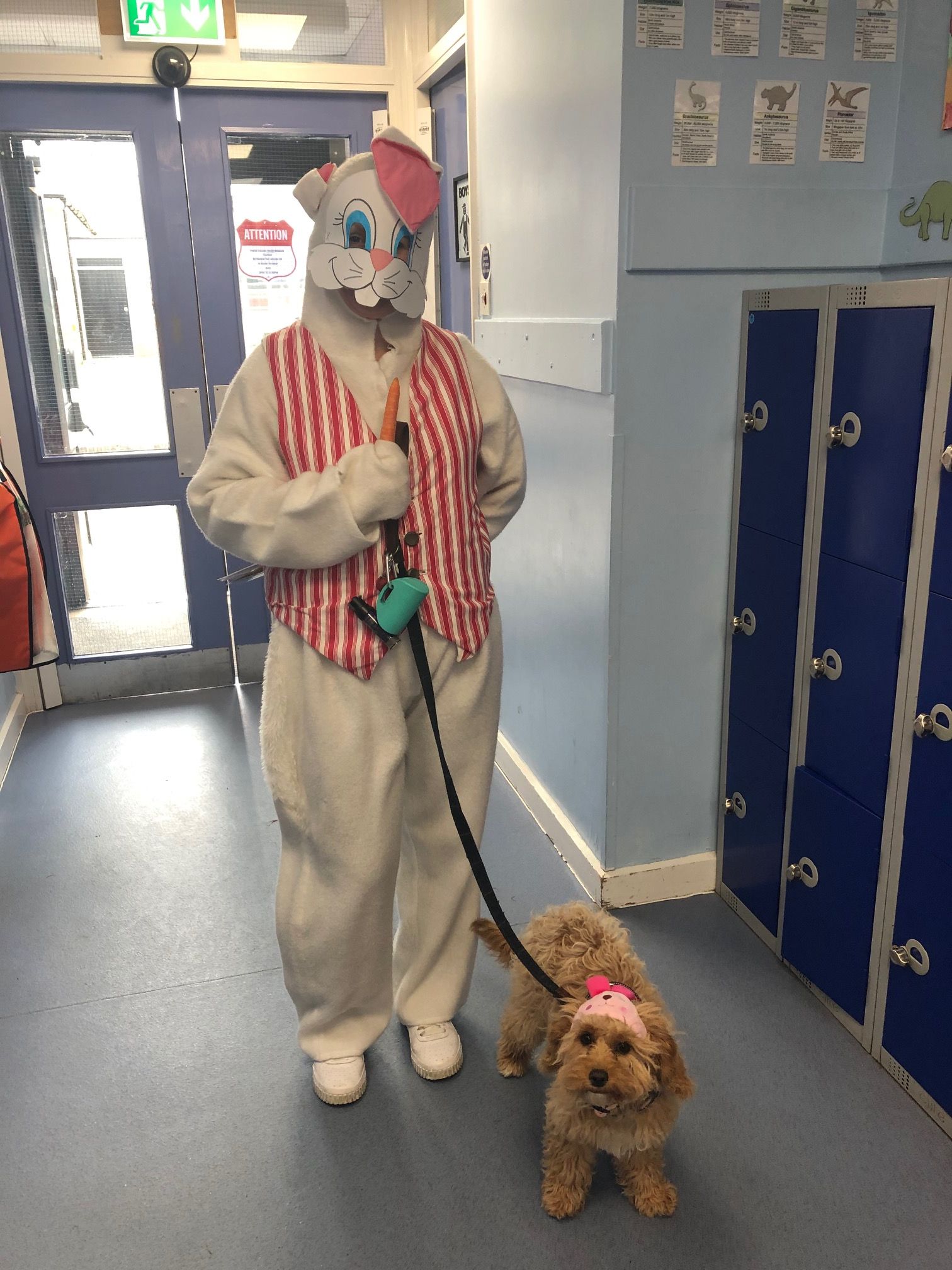 On 13th May, I passed my Bronze training award. Next week I will be starting my silver award.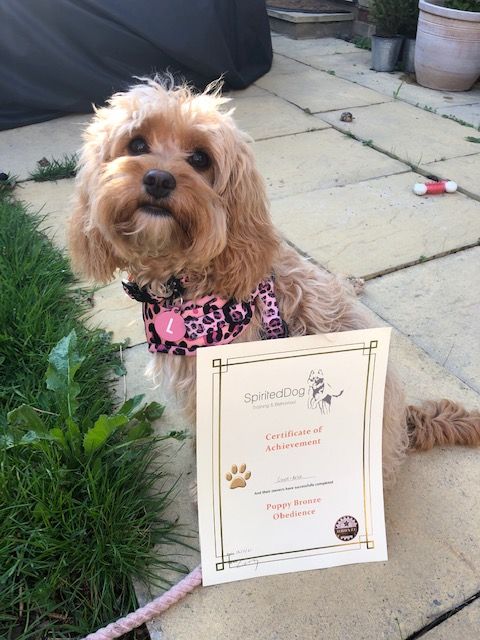 Year 1 have been writing fact files all about me! In term 5, I had an interview with them and answered lots of questions. The children then wrote fantastic fact files all about little old me. We had lots of fun together.
Guess what!? I have been learning to paddle board with mum (Miss Bedwin). I wasn't sure about my life jacket at first but now I love it!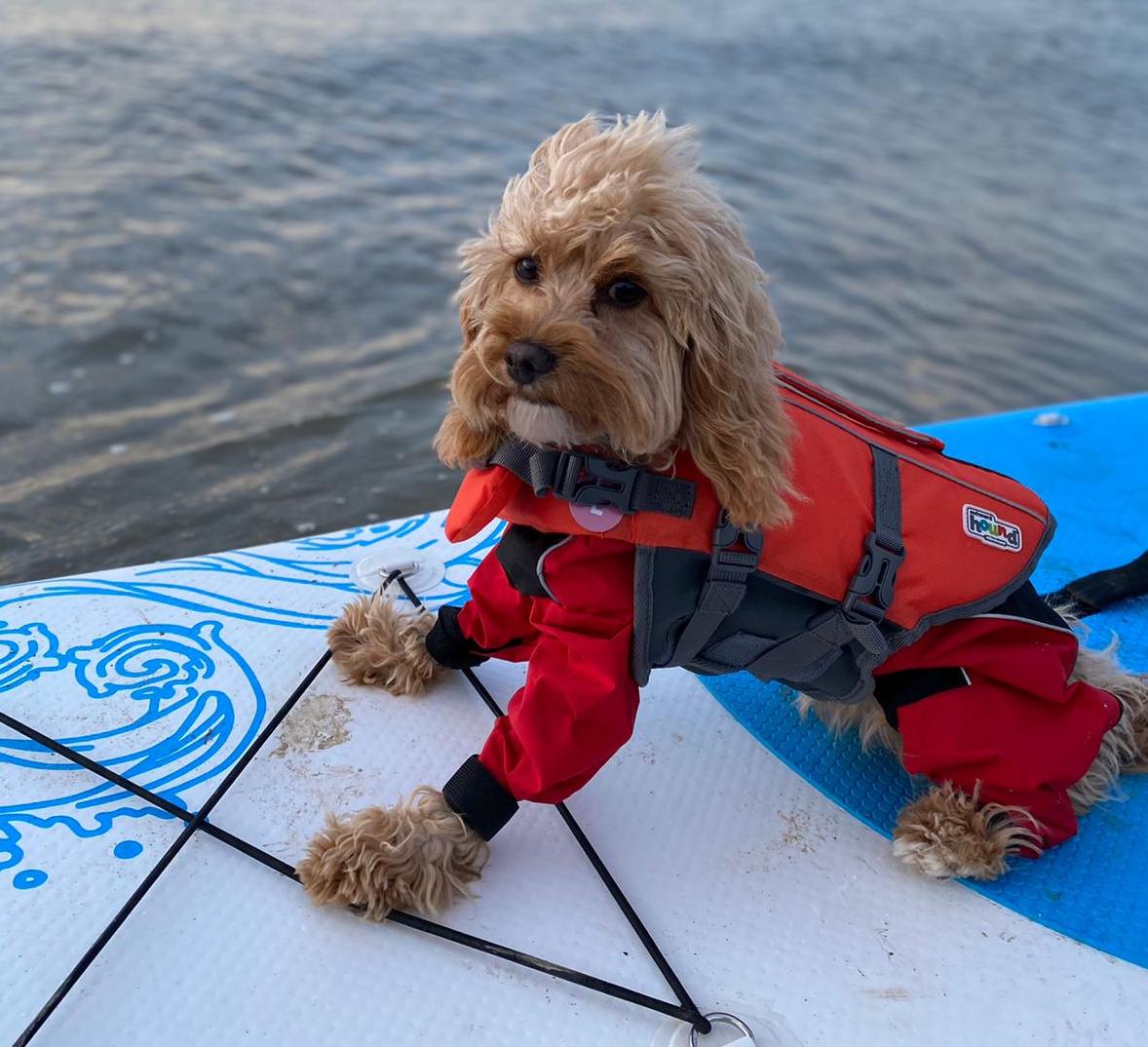 I got to join Ruby class when they went to search for graffiti in Sittingbourne. I was very good and enjoyed lots of sniffs around the town!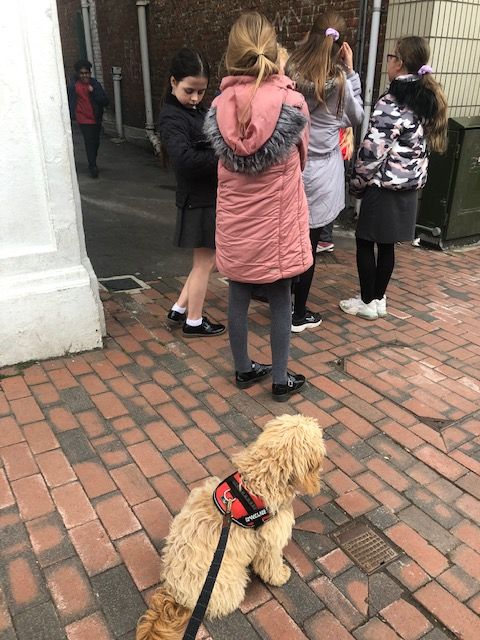 Luna-Belle has had another busy term at South Avenue Primary School:
She has achieved her Silver Award for training and behaviour. She can now do automatic stops, go around obstacles, stay, walk to heel and sit stops.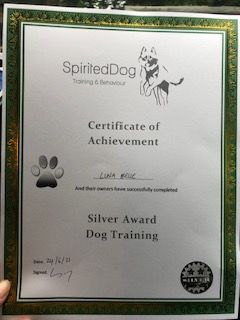 Throughout the term Luna has enjoyed looking at children's work and has even given out some special stickers with her face on!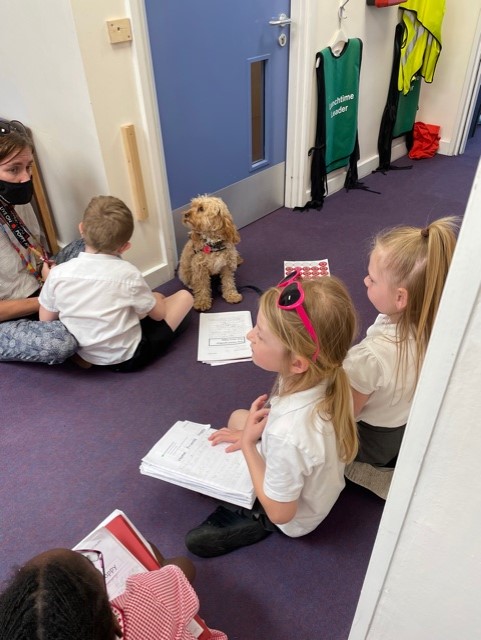 Finally, Luna joined in with the rest of the country to support England in the Euro 2020's final at the weekend. She was a very sleepy puppy on Monday morning.