Early Years
Early Years Foundation Stage
The Early Years Foundation Stage (EYFS) is the statutory framework published in 2017 to be updated in 2021. It sets the standards for the development, learning and care of children from birth to five. We follow this in Reception rather than the National Curriculum. The new EYFS was updated three years ago and it reflects the ever changing society our children live in and the high expectations we have for our children. This has now followed on in the new National Curriculum throughout the rest of the school.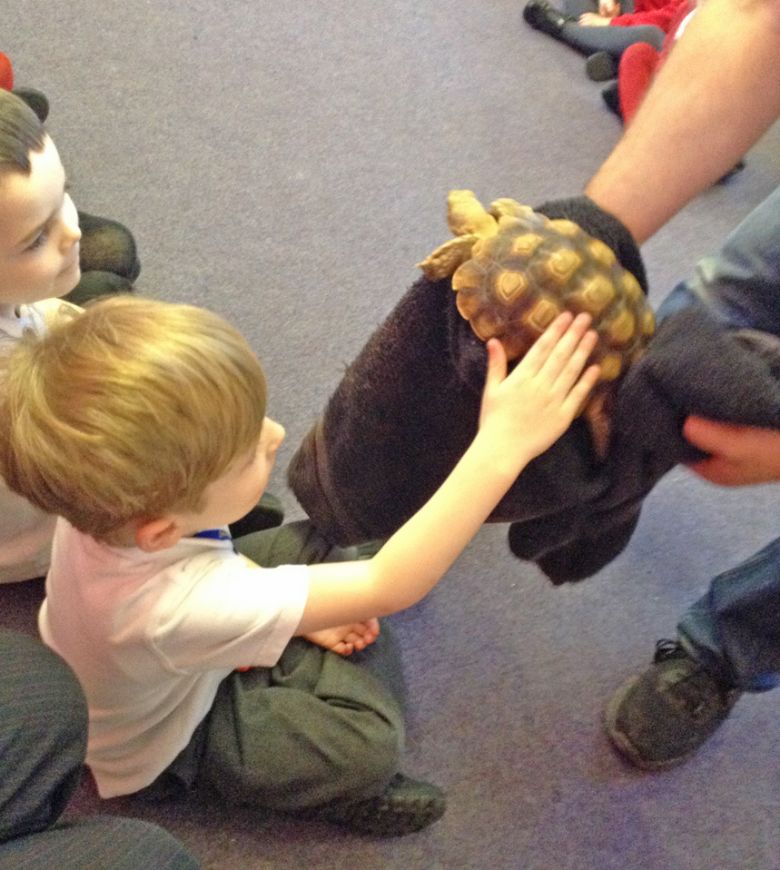 The EYFS Profile is a document that summarises and describes children's attainment at the end of the EYFS, and is based on on-going observation and assessment by the class teacher in currently three prime areas, four specific areas of learning and three learning characteristics.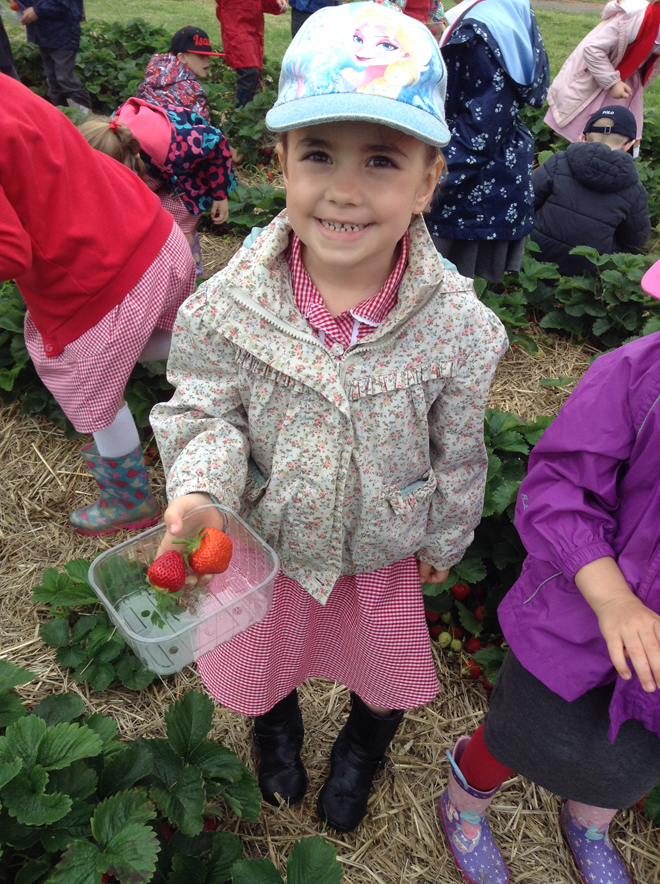 Prime Areas
Communication and language (listening and attention, understanding, speaking)
Physical development (moving and handling, health and safe care)
Personal, social and emotional development (making relationships, self-confidence and self-awareness, managing feelings and behaviour)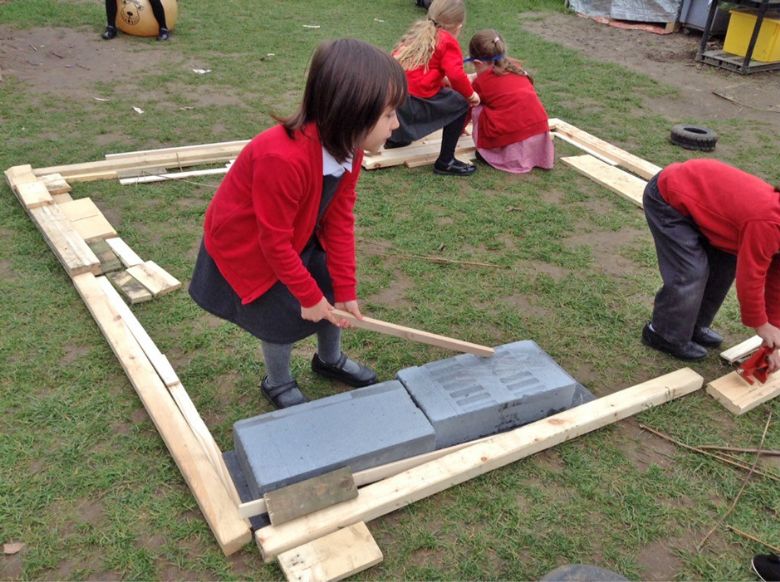 Specific Areas of Learning
Literacy (reading, writing)
Mathematics (numbers, shape, space, measures)
Understanding the world (people and communities, the world, technology)
Expressive arts and designs (exploring and using materials and media, being imaginative)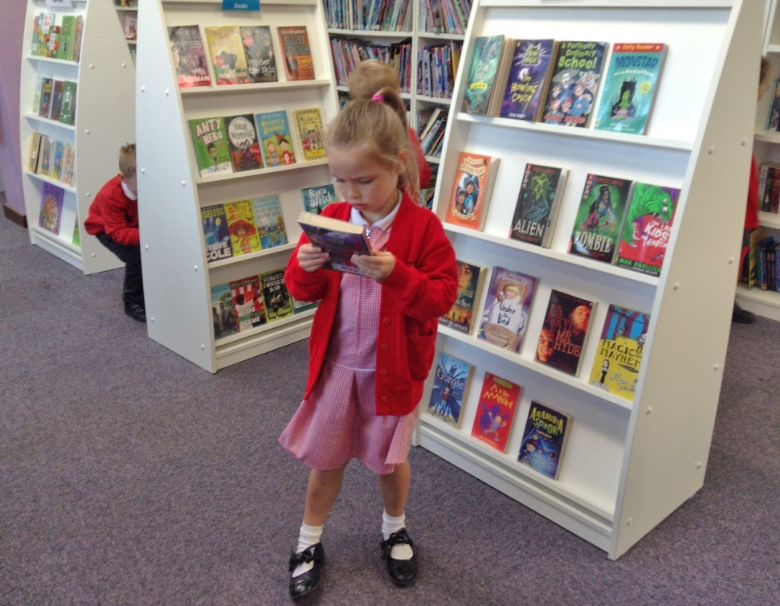 Learning Characteristics
Playing and exploring
Active learning
Creating and thinking critically
We assess the children throughout the year to track their progress, and at the end of the year we complete the EYFS Profile for each child. This consists of the attainment of each child in relation to the Early Learning Goal areas detailed above, together with a short narrative describing the child's three learning characteristics. To reach a good level of development, the children must achieve at least the expected level in the three prime areas and in mathematics and literacy.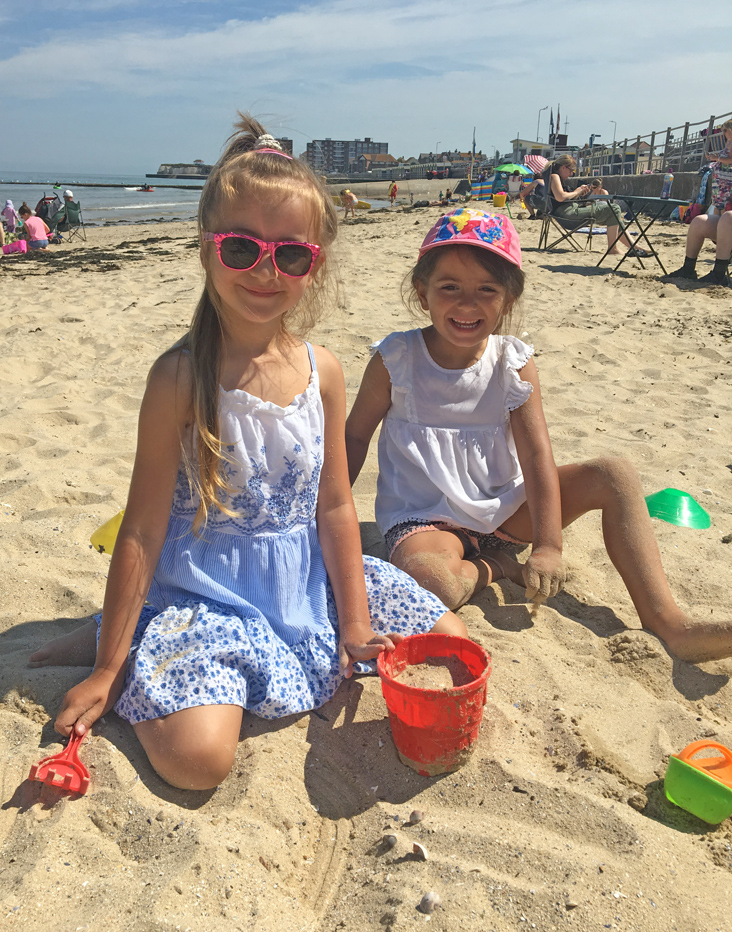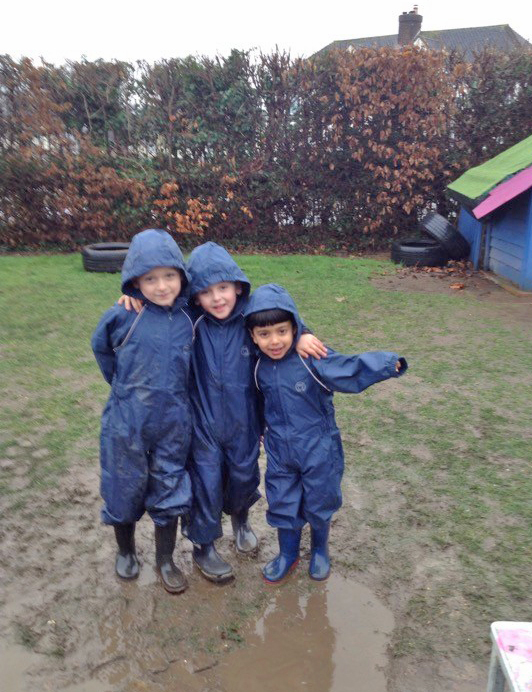 In Reception, each area of learning and development is delivered through planned, purposeful play and through a mix of adult-led and child initiated activities. Each day there is a planned timetable of whole class teaching sessions, phonics, teacher and teaching assistant directed activities and child initiated time. Topics and activities are based around the children's own interests and ideas which engages the children more and allows the children to become more independent in their own learning. Within our curriculum we also incorporate purposeful and real life experiences so children have a chance to experience new opportunities first hand, which will support them in developing key skills required for the rest of their lives.
On-Line Learning Journal
We record daily observations and comments onto Tapestry, an on-line learning journal unique to your child. Parents can access their child's journal to view photos, videos and information about what their child has been learning and can add comments and observations themselves.